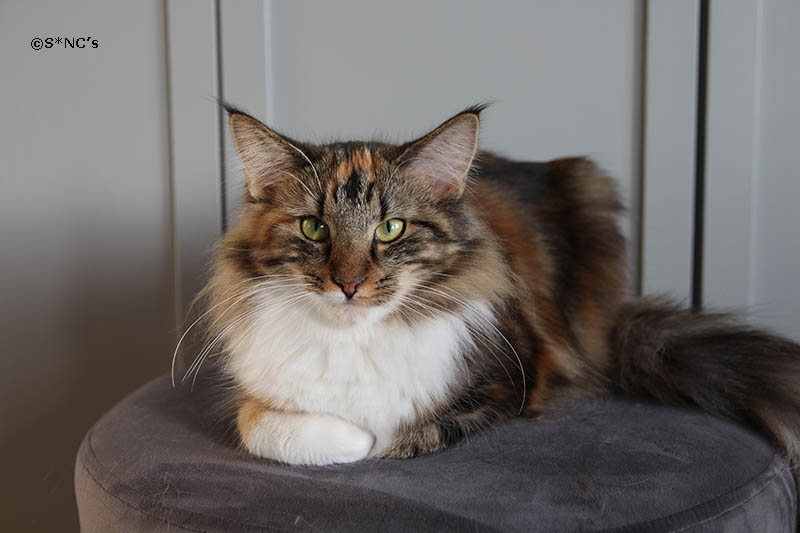 20 nov

Finally she is here!

Our new beautiful girl BR*Miadore Zoraide. We have been waiting for a very long time and finally we could take her home at the World Show in Finland. She comes all the way from Brazil and is a daughter of our S*NC's Funny Funny. We are so greatful to our dear friends Danieli & Lucas for letting her come to us. Thank you!
You can see more of her here!